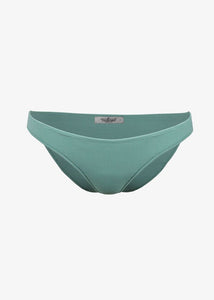 Description
The Venice was our first success at designing a swim brief! Compared to the Harper, this bottom is low-rise and cheeky. Knit with Sorona, a naturally-derived alternative nylon that's fast-drying and has plenty of stretch, yet holds it shape when wet. Each swimsuit is knit on-demand by our 3D Knitting™ machines in Brooklyn, NY.
Read about our innovative return policy here.
Details
100% Stretch Sorona: Quick Dry
Links Links

Lightweight 
Unlined
Care Instructions
Easy Care: Machine wash cold, tumble dry low.
Sizing
How It Was Made
1

Yarn Sourcing

2

Knitting

3

Finishing

4

Washing

5

Pressing

6

Quality Control
Yarn Sourcing
From yarn sourcing to final production, our approach to manufacturing is environmentally friendly from end to end. We source the highest-quality yarns from suppliers that are typically family owned and provide fiber traceability.
Knitting
Every garment is knit in our Brooklyn factory using innovative 3D knitting machines that create less than 1% excess material and come out the machine as one complete piece. No sewing or linking required!
Finishing
After knitting, our finishing team inspects every piece by hand, ties in the ends of your garment and prepares it for wash.
Laundry
Laundering your garment is a critical part of our post-production processes. Our washing and drying machines are programmed with detailed recipes specific to each yarn fiber content. This process ensure a precise fit and optimal hand feel.
Pressing
Next, garments move to our pressing department. The hot steam allows our pressing team to remove wrinkles and set the garments measurement. Then, the vacuum inside the table is applied to permanently set the specs of your garment and prepare for packing.
Quality Control
Each garment is inspected by hand for defects and damages, allowing us to ensure that we only ship the highest quality pieces.
Highlights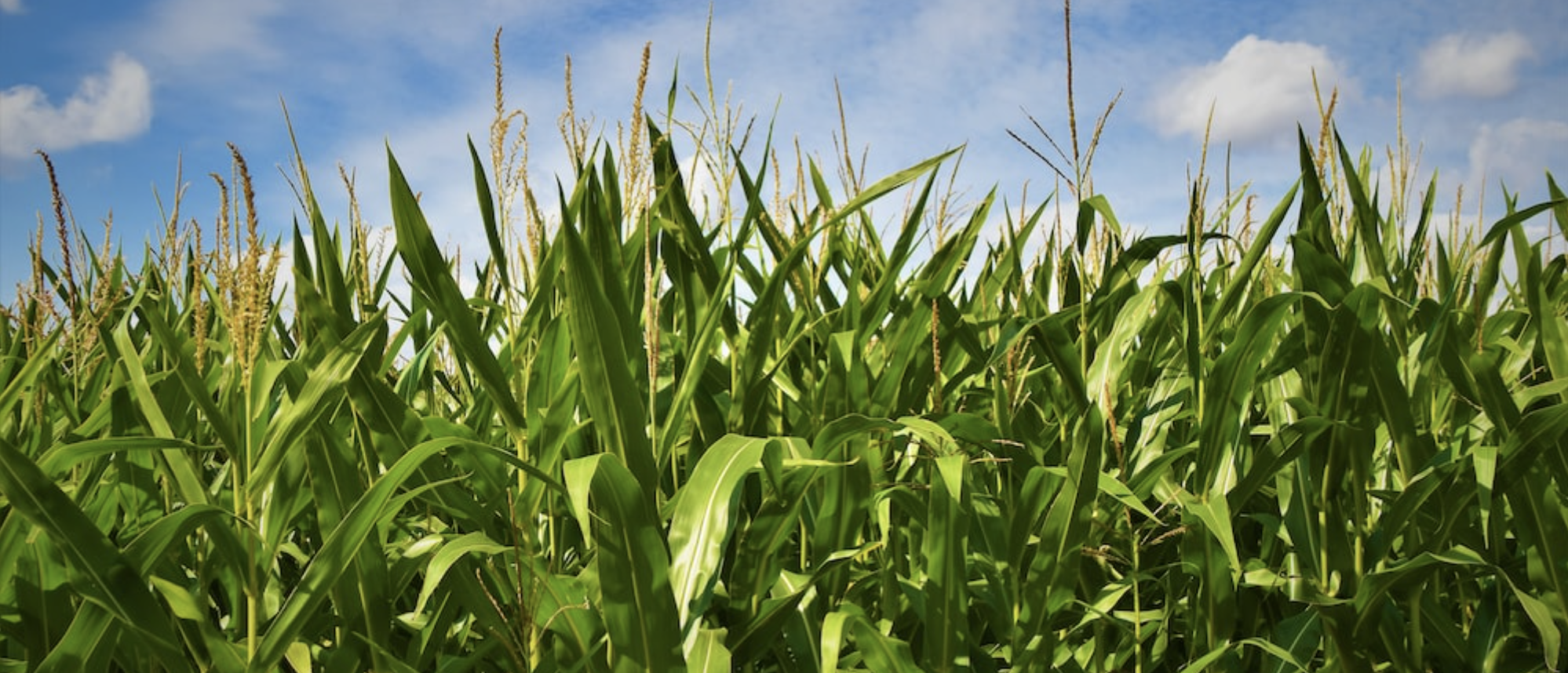 Sorona®
Sorona® yarn is a corn-based fiber that makes performance, quick dry garments. Because Sorona® polymer is partially plant based, it reduces reliance on fossil-based materials. The revolutionary Bio-PDO compound turns a formerly chemical process into an eco-efficient biological one.
.



USDA Certified Biobased Product
The resulting garments have high recovery, and are fast-drying for performance and swim applications.


Seamless 3D Knitting
Our 3D knitting machines are custom built to produce knit garments in one complete piece; no seams, no sewing, no waste. All of our garments are made with the perfect blend of luxury design, technology-driven construction and resilient craftsmanship.


Produced On-demand in the USA
Our on-demand technology platform eliminates waste by producing all products after they are ordered. The moment you purchase an item your order is queued directly into our production schedule — truly a supply chain to be proud of and everything is Made in the USA.