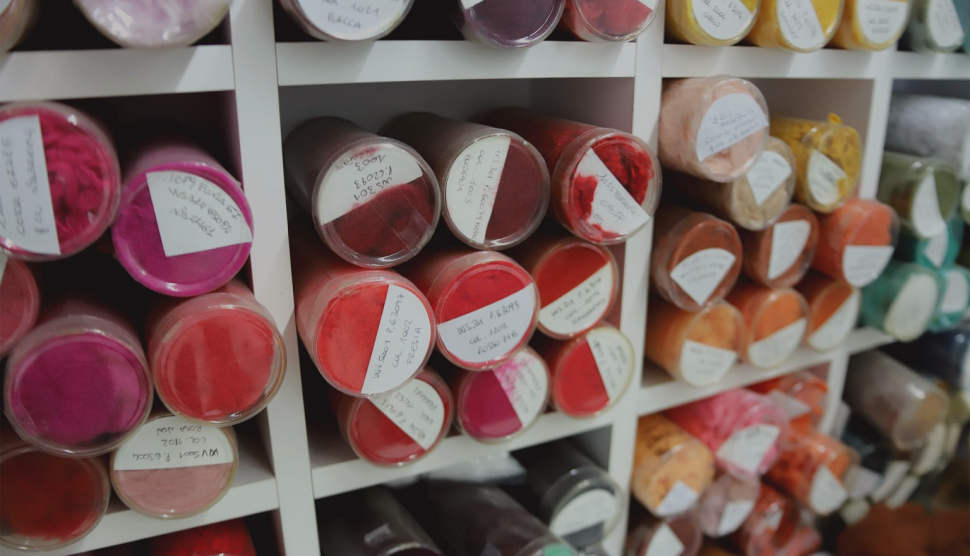 Kate Fletcher. You may not know the name, but, if you don't, you probably should. Fletcher, professor of Sustainability, Design, and Fashion at the University of the Arts London and founder of Kate Fletcher Consultancy, is the researcher-author-scholar mastermind behind the movement upturning the world of fashion with green-themed, ethical revivalism. Fletcher was one of the first individuals to propose and implement the philosophy of "slow fashion."
Quick terminology lesson: slow fashion is the concept of consumers buying slightly more expensive and higher quality apparel every now and again as opposed to cheap garments mass-produced by fast fashion giants like H&M, Zara, and Forever 21 often. An environmental consciousness is often woven into the fabric of slow fashion brands as their products are intended to be durable and timeless.
So, what's slow fashion got to do with the supply chain and the way clothing is made? In a convoluted large-scale production process, it's easy to lose sight of ethical labor standards. As we approach the five-year anniversary of the Rana Plaza factory collapse in Bangladesh, in which more than 1,000 workers died, the harrowing ramifications of hazardous working conditions echo louder and sharper.
Slow fashion roots its virtue in considering the well-being of its constituents. Brands such as Zady exclusively employ artisans and cut-and-sew experts to create their clothing; Patagonia, which swears by its motto of transparency, promotes their ethical practices by listing their mission and purpose on their website; Reformation allows customers to connect and peer into the lives of those who stitched their clothing through online videos spotlighting factory workers.
On slow fashion, Alessandro Michele, Creative Director at Gucci, explained to the New York Times, "Resist the mantra of speed that violently leads to losing oneself. Resist the illusion of something new at any cost." The latter half of his statement implores people to quit retiring clothing so quickly, but the former portion illuminates the moral crux of the fast-slow debate as a conflict of integrity.
There was a time when "throw-away" was never a part of the vocabulary of fashion. Perhaps we need to revisit that era.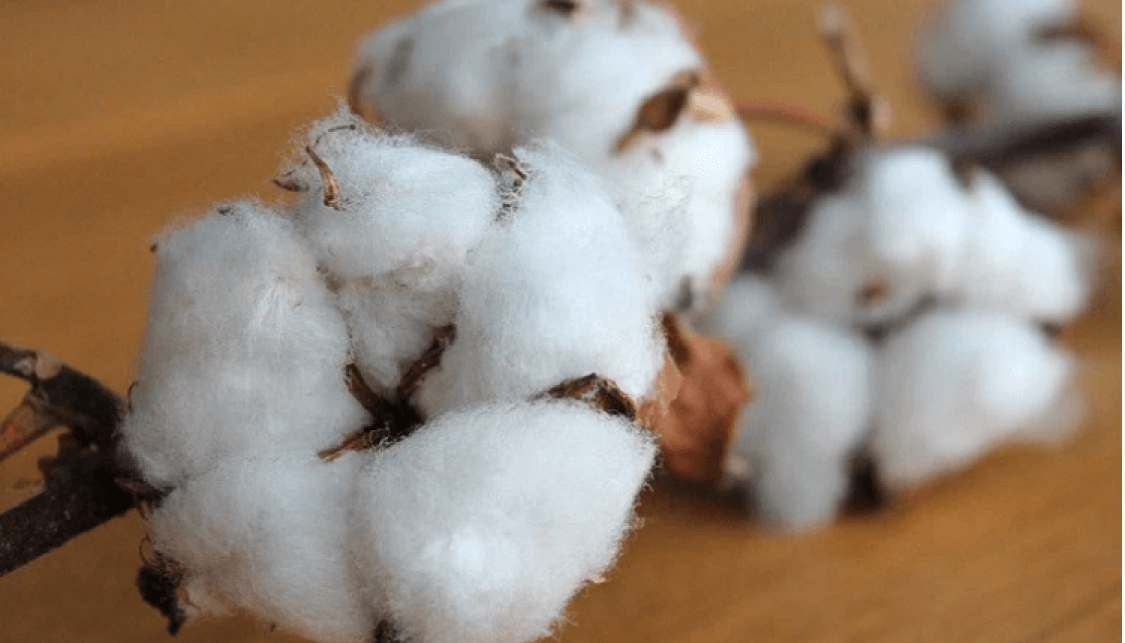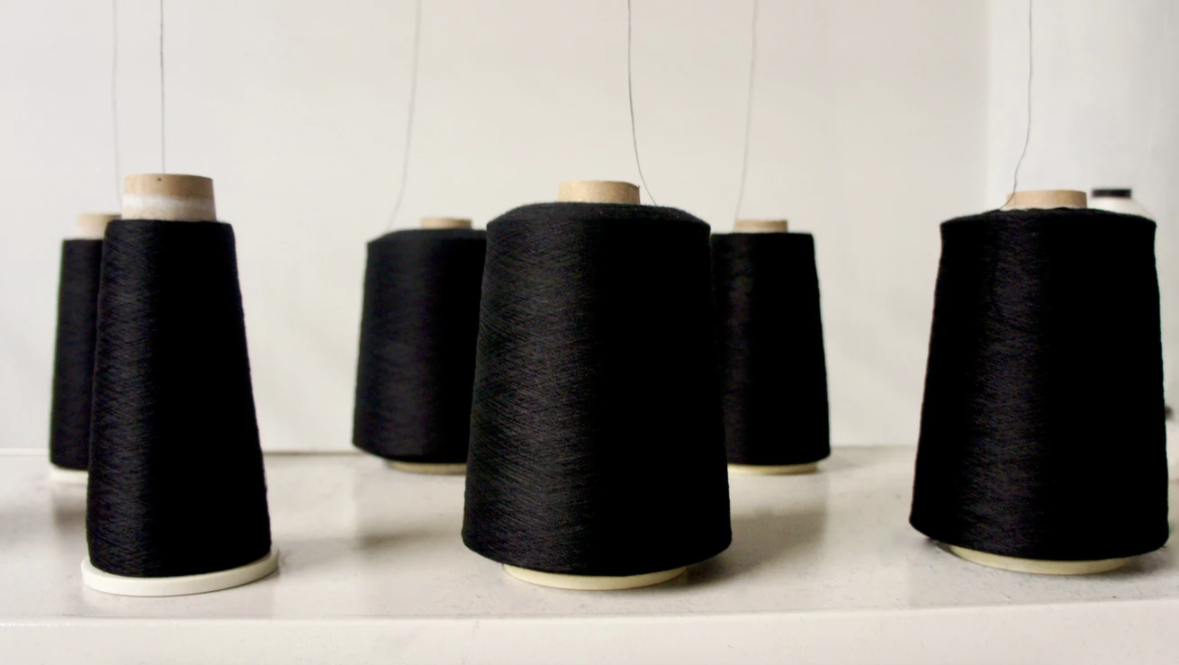 Discover On-Demand Manufacturing
Maybe you've heard of on-demand manufacturing- the process by which goods are produced on a small scale to exactly meet demand as soon as an online order is placed- but you're curious about how on...
Read more