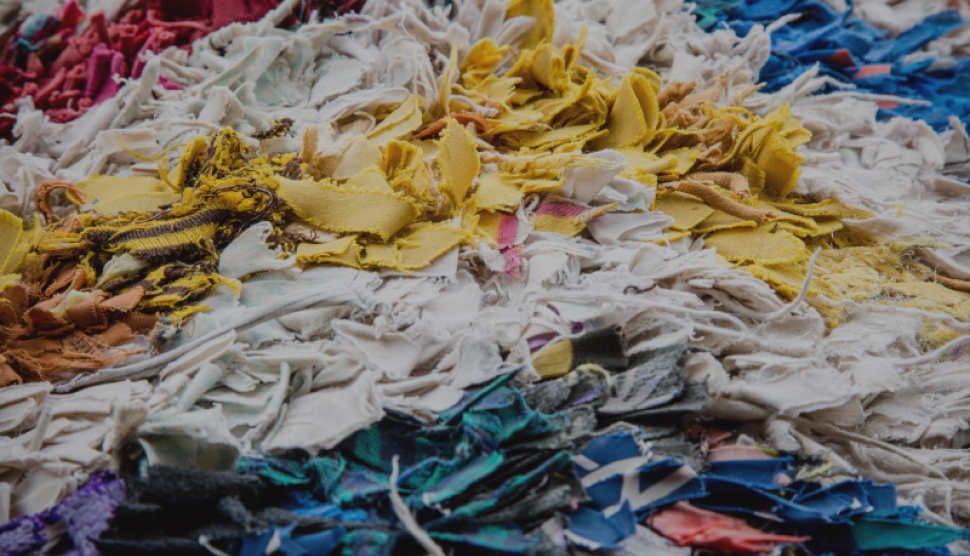 How To Eliminate Textile Waste
Dead inventory. It's the silent killer of retailers. 
Amongst the abundance of problems being faced by clothing brands today, unused stock is the most pressing of them all. In fact, it has its very own term—deadstock fashion. Deadstock fashion is clothing that's made but never worn. Some even describe it as the new greenwashing, with up to 15 percent of purchased fabric leftover on the production floor and $471.9 billion dollars in overstock being lost by retailers every single year.
A similar term applies to deadstock fabric—where textile mills and factories have vast amounts of leftover fabric post-garment production run. Both deadstock fashion and deadstock fabric are eliminated through on-demand manufacturing with its ability to produce the right quantities to match demand. 
There are many reasons why fabric intended to make its way to a garment becomes deadstock. Sometimes, the color came out differently than it appeared on screen, or the pattern just missed the mark. Perhaps the material was too fragile and wouldn't withstand perforations or wear and tear—the list goes on. And for all the small reasons, even those most insignificant, results in fabrics going to waste. 
So, what causes over-projection in the first place? The answer is usually two-fold—where inventory purchases are not made off sufficient market data, or worse, none at all. Forecasting demand 12 months in advance is the norm for clothing brands today, and with a manipulative trend cycle they feel obliged to 'overbuy' in case of unexpected demand. Now what we're left with, is an industry where deadstock isn't unexpected, but it's a given. 
Year on year, retailers acquire even more consumer data in an attempt to forecast demand, however despite the abundance of data they still fail to accurately predict what quantities are needed to buy and subsequently sell. This results in significant price drops at the end of each season, which only causes profits to dissipate more than they already have. 
How Can Deadstock Be Avoided?
Deadstock can be avoided through on-demand manufacturing which provides a practical solution to textile waste, creating only what is needed when it is needed. By producing smaller quantities in more frequent timeframes, excessive forecasting is removed from the planning process and brands can make effective data-driven decisions in shorter timeframes without relying solely on historical data.
The on-demand model goes hand-in-hand with innovative technology like 3D knitting machines, advanced production systems, and dropshipping. These technologies and processes accelerate enable brands to make more agile purchasing decisions based on real-time demand as opposed to inaccurate forecasting models. With on-demand manufacturing, a customer places an order online, the details are sent to an on-demand knitting factory, and only then the factory will produce the garment. The factory will then handle shipping the product directly to the consumer. 
Such technology streamlines production by integrating online stores to compelling on-demand systems, meaning that in as little as three steps, a garment can be ordered, produced, and delivered within a few days. And if it's not wanted? It never gets made, no fabric gets wasted, and brands minimize stock at the end of each selling period. 
Choosing The Right Styles
Sourcing winning styles is another bottleneck in the current supply chain. Focusing on timeless styles and stitching patterns is key to addressing this challenge, and is a great way to ensure your product range sells through. Given the transient nature of trends, it's essential to keep your supply chain and product line fluid and adaptable to changing conditions. On-demand manufacturing affords this flexibility at any scale. 
At Tailored, we start customers off with our proprietary tech packs and pre-programmed styles. We then work to customize these styles so that brands can easily make changes and amendments from an already well-defined base template. Garments can go to market at a rapid scale in a range of exceptional-quality yarns and enticing colors.
So if deadstock is so easy to avoid through on-demand manufacturing, then why isn't the world waking up to it yet? Brands and consumers must actively choose to support these practices in every buying decision as opposed. This means actively choosing to purchase from brands with an on-demand supply chain as opposed to brands that follow traditional, antiquated practices that are rife with waste and inefficiency. As a collective ecosystem of buyers and producers, we need to commit to evolving the supply chain.
Business of Fashion recently quoted "the solution lies not in addressing how little consumers are buying, but in how much retailers are purchasing". On-demand manufacturing enables brands to address this issue at scale. We will continue to spread the benefits of ethical production and purchasing products that are manufactured in the USA, and hope that informed modern consumers decide to support brands like Tailored who want to positively evolve a broken supply chain.
To read more about our initiatives, visit our values page. And be sure to follow us on Instagram to keep up-to-date with what we've been up to and news on our latest products.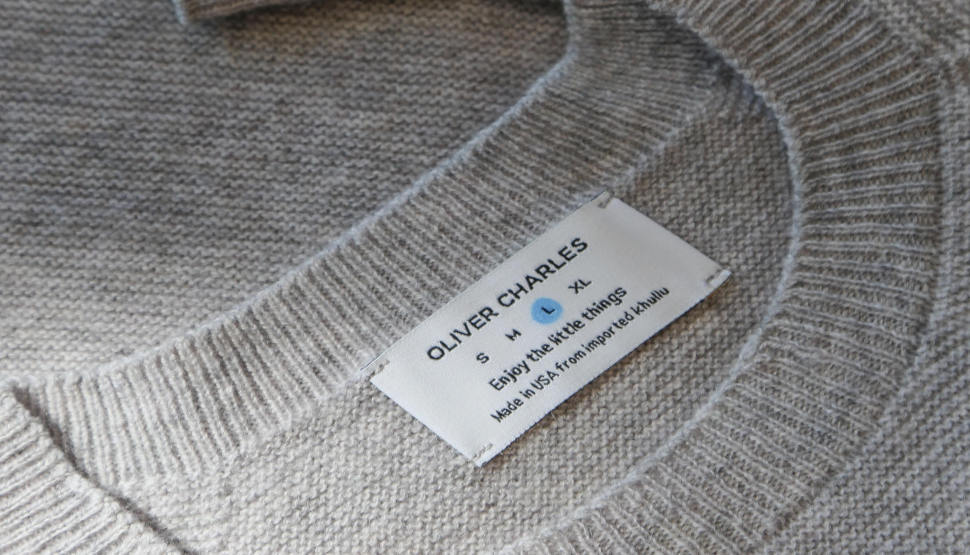 Our Partners: Meet Oliver Charles
This week, Oliver Charles will launch their first crowdfunding campaign on Indiegogo. Over the course of 48 hours, they'll need to raise at least 70% of their funding goal to manufacture their very...
Read more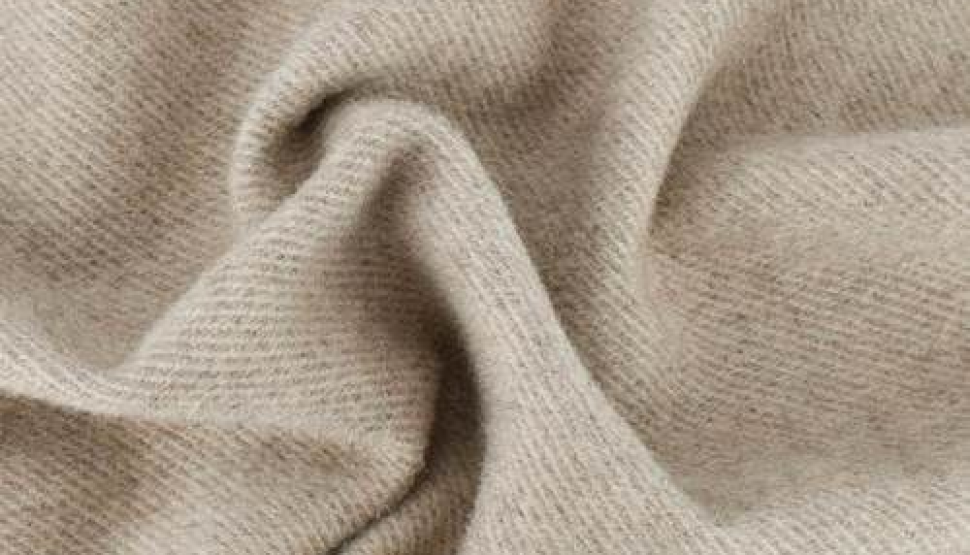 11 Ways To Take Care Of Your Knitwear
When we think about knitwear, we consider it an investment. We want to share our top tips with you on keeping your favorite fall and winter sweaters looking like new every single year—so stick arou...
Read more